There are many preventative dental care routines to choose from. Our staff are happy to run through the various routines and then help you formulate the best plan for your pet.
Brushing teeth
Toothbrushes are very effective at keeping teeth clean in compliant pets. They are the gold standard care option. You can use a special pet toothbrush, a soft child's toothbrush, or a finger wrapped in gauze to remove plaque from the outer surface of the teeth. There are a range of pet toothpastes or you can just wet the brush with water.
Specially formulated Dental Diets
These foods are formulated to abrade the teeth and reduce the recurrence of plaque and debris in the mouth. Pets usually find these very palatable. They can be fed as a single meal once a day to help clean their teeth. Weight management is required for a pet being fed a dental diet.
Food and Water Additives
'Plaque Off' is a powder that can be mixed in with your pet's food to help prevent tartar buildup and 'Healthy Mouth' is a similar product that can be added to your pets water bowl. These products are most effective when used in conjunction with mechanical cleaning like chewing or brushing.
Chews and Toys
Chewable treats and toys are another great way to keep teeth and gums healthy. Pets get long-lasting fun and feel satisfied after gnawing on them for hours. Supervise your pet with novel treats to prevent mishaps.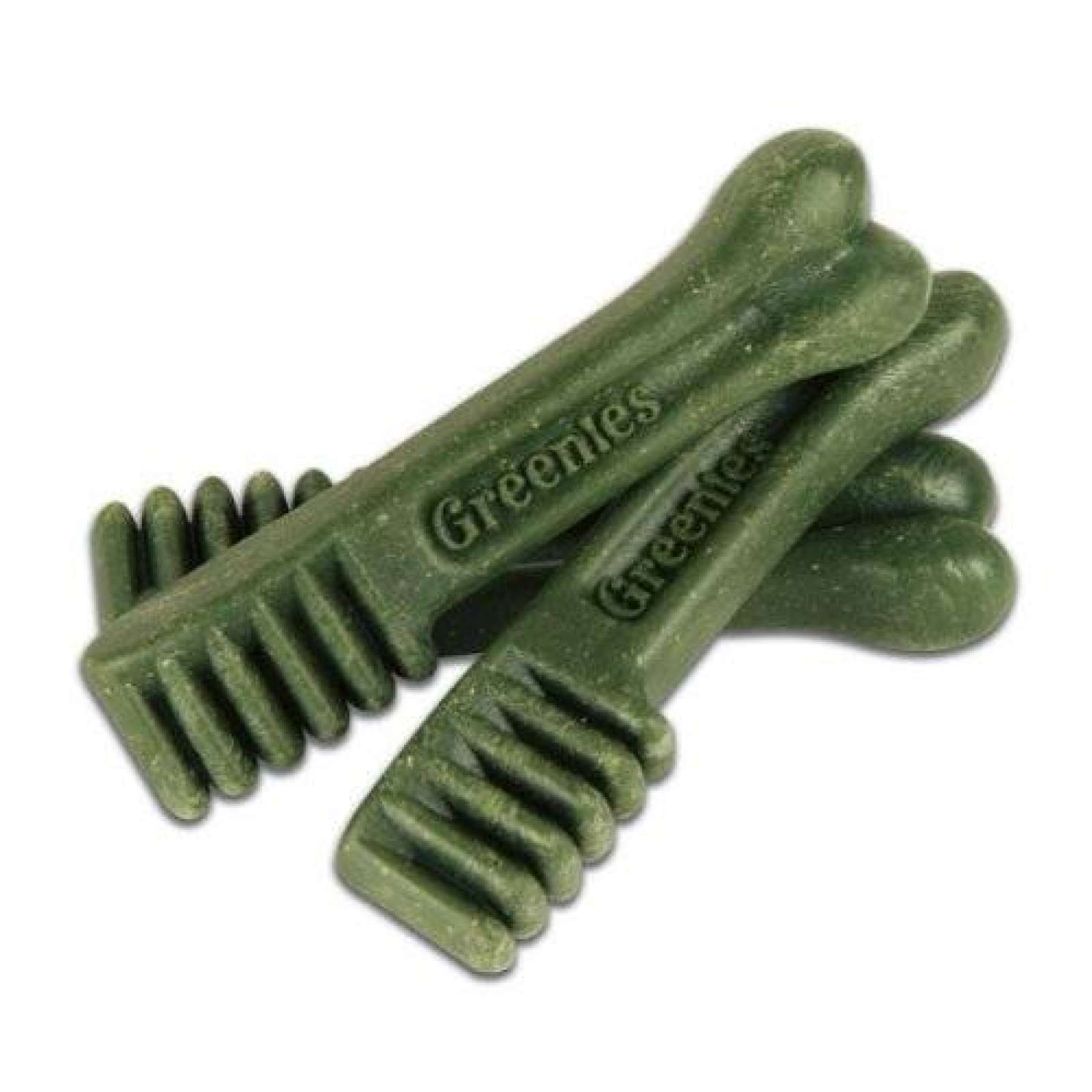 Bones
Bones are NOT recommended for dogs. They can cause fractured teeth, pancreatitis and intestinal obstructions.