Shedding is one way an animal can adapt to its environment. Changes in the amount of sunlight and the external temperature are the two of the main factors that determine when major shedding will occur.
While hair shedding is a normal process for many breeds of dogs and cats, the amount and frequency of hair that is shed often depends upon their health and breed type. It can also depend on the season —
many pets develop thick coats in the winter that are then shed in the spring. However, pets who are always kept indoors are prone to smaller fluctuations in coat thickness and tend to shed fairly evenly all year rather than seasonally.
When should you be concerned?
• You notice significantly more shedding than usual.
• Development of bald patches.
• Dull dry hair that falls off when touched.
• Your pet is continually itching, scratching or biting itself.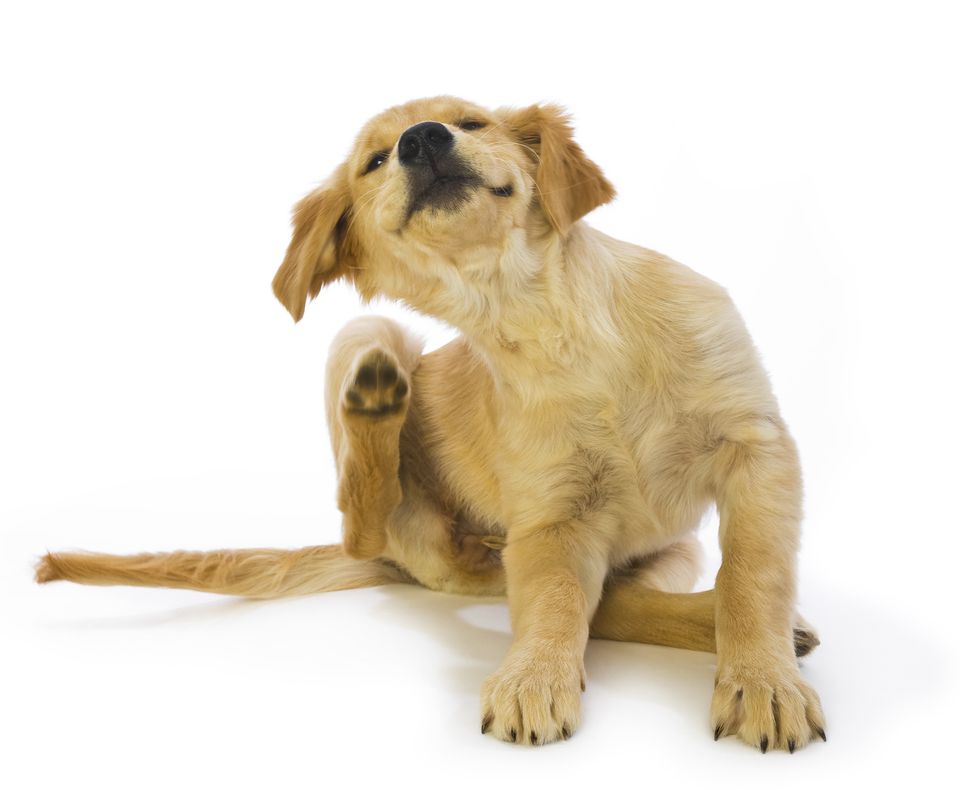 What can you do about it?
• Make some notes about the intensity and frequency of the shedding and discuss this with your vet.
• Groom your pet very regularly with an implement that causes no pain and pair grooming time with a great treat for your pet. This will make grooming something the pet enjoys rather than suffers through.